Eco-friendly furniture
Eco-friendly furniture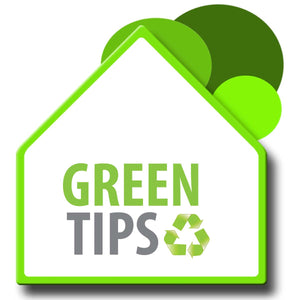 Many families are interested in reducing their negative impact on the environment. Making environmentally-friendly choices when purchasing furniture for their homes can make a big difference for the planet. And if you think you can't afford to buy earth-friendly furniture, it doesn't have to be expensive. There are cost effective ways to be eco-conscious.
The easiest way to be eco-friendly is by leaving the car in the garage and starting the shopping process online. Crate Designs' comprehensive website has each pieces' dimensions, specifications and prices. You can create a wishlist and narrow down your options to reduce the environmental impact of driving to and from a number of different furniture stores. Even better is if you take the time to measure your room before you start shopping. This will save you time and trip!
Next, remember that the world needs trees. Trees absorb carbon dioxide and produce oxygen, they cool the surface of the planet, their roots hold soil together and prevent erosion and landslides, and trees create ecosystems and habitats for animals, birds, insects and other plants. There are many ways to harvest wood that do not lead to deforestation. Crate Designs only used wood from sustainably harvested wood farms.
Solid wood furniture is not only beautiful it is also durable. One of the most important factors to consider when looking to purchase environmentally-friendly furniture is durability. When furniture is built to last a lifetime and be passed down to the next generation, there is less of a chance that it will end up in a landfill. And it will probably also save you money in the long run. Look for furniture that is durable and fixable. That will ensure that if your needs or your tastes change, your furniture will likely be appealing to someone else.
Customers are often pleased to learn that replacement upholstery and other parts are always available at Crate Designs. We make it easy to refresh your upholstered pieces with hundreds of fabrics to choose from.
And finally, when possible, buy local! Buying local supports the local economy, skilled woodworkers and decreases the environmental impact of shipping.